Welcome Friends!
Many don't realize what great spaces and places we have in Red Deer but our gnomes do, and they want to share it with one and all this summer.  Our gnomes are special, just like our community, and we have asked them to join us this summer to play one of their favorite games "Hide n Seek". You too can play with us and experience "our Red Deer".
Our little gnomes have hidden all around our beautiful City & County business areas waiting for you to seek them out.  The game is simple. But our gnomes have laid out some rules for us to follow so be sure to take note so you don't miss out on any of the fun or rewards. Link up with us on our social media feeds held under Hotels Red Deer and /or our game hashtag "#RDSummerofGnomes" so you can get hints and images on their hiding spots.  We hope that while you are here, you will look for our gnomes.  They may be in businesses, parks, hotels, really anywhere.  If you find one, take it along on your Red Deer experience and before you depart, hide them in a new spot for someone else to find.  Please don't hang onto to them for long as we want everyone to be part of the fun.  BUT before you leave them, we must advise that our gnomes never like to be alone for too long so you need to take a pic of them in their new spot, leave a subtle hint to their location and include our game hashtag (#RDSummerofGnomes), then post on your preferred social media platform which allows them to meet a new friend soon.  By ensuring you follow these rules and posting on your preferred social media platform you will be entered in to win one of 3 e'gnome'ous prizes (1 entry per participant). Plus, for every post on Facebook, Twitter or Instagram we will be donating $0.25 to support and assist the Youth Campership Program.
We have promised our friends at Youth HQ that we would all take good care of them while we played our game. Gnomes love our youth, just like our members and partners love Red Deer, so come and experience some "gnome'ous" fun in Red Deer this summer. Once the promotion closes, we will ask to have all the gnomes returned back to our partner hotels; once received we then display and place them out for a silent auction for those interested in bidding – all those funds also going back to Youth HQ.
Gnome Seekers from out of town; be sure to stay at a Gnome hotel listed below for the best advantage. Click on their logo below to book now!
Promotion runs from July 3rd to Sept. 4th, 2018.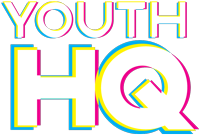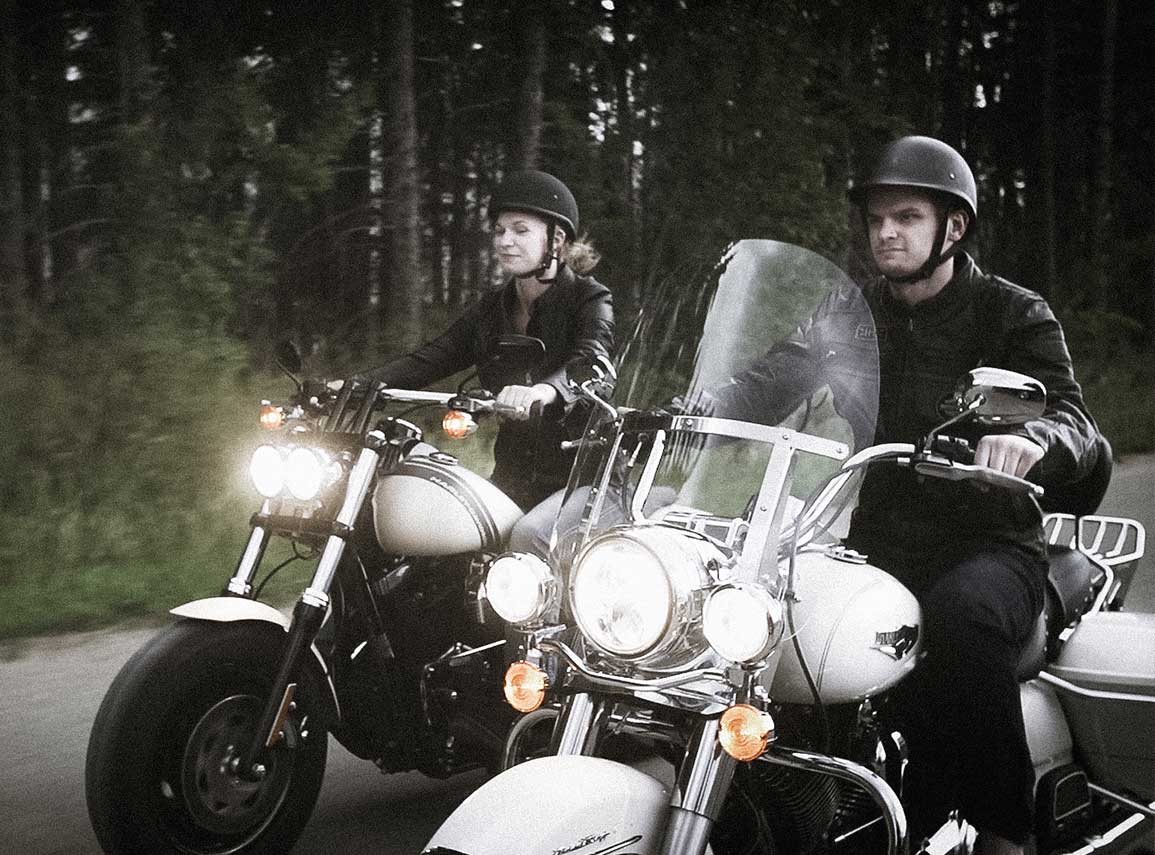 Participants:
All our gnome visitors images are noted above, each is clearly marked with our #RDSummerofGnomes hashtag and branded sticker, located either on the bottom or back.
Gnome Hotel Members:
Best Western Plus Red Deer
Days Inn
Empire Inns & Suites
Motel 6
Sandman Hotel Red Deer
Sheraton Hotel Red Deer
Radisson Red Deer
TownePlace Suites by Marriott
Community Gnome Participants:
2019 Canada Winter Games
County of Red Deer
Downtown Business Association
Heritage Ranch
Hotels Red Deer
Jo(e) Social Media
Red Deer Airport
TodayVille
Youth HQ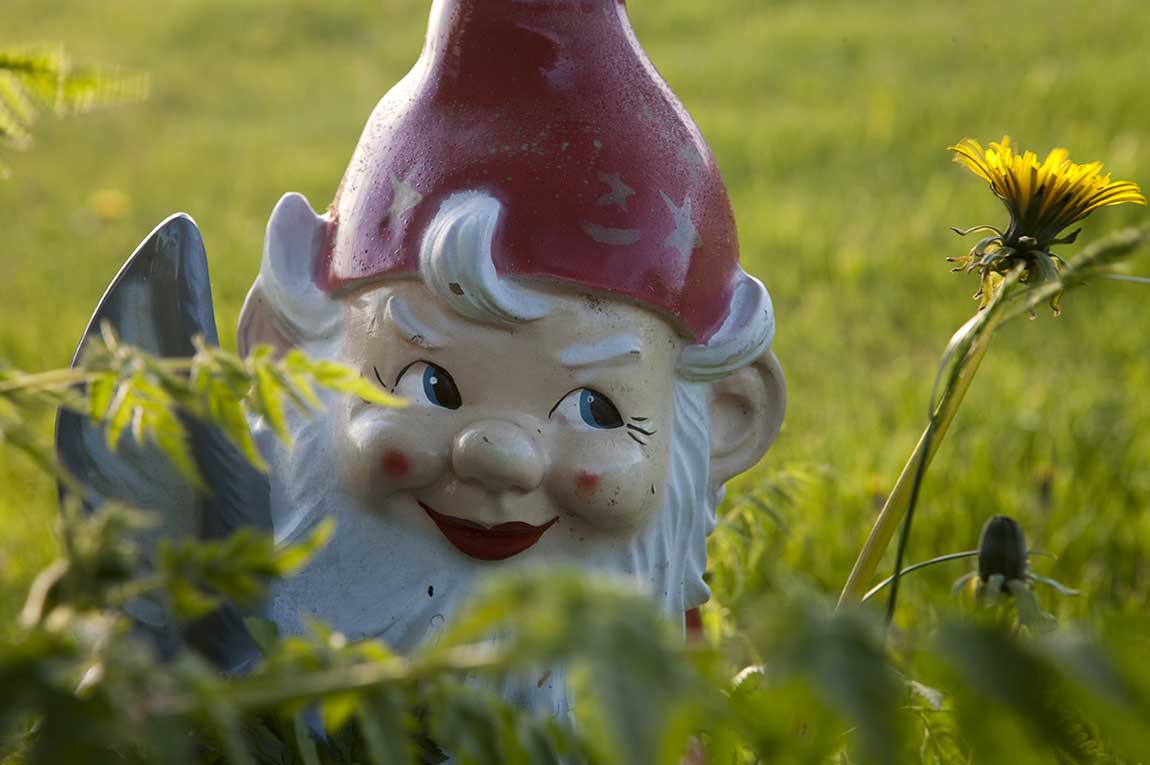 Prizes:
Grande Prize:
"Buckle Up" Package: (2) Tickets to CFR45 Rodeo Finals on Sunday, Nov. 4th; 1 night's accommodation in a king room (Saturday OR Sunday night) & In-Room Destination Welcome Package (including Beer/Craft Soda from Troubled Monk), $200 Lammle's Gift Card, and 2 Signature Billy Bob's Swag Bags.
Second Prize:
Family "Hangout" Weekend: (2) nights accommodation in Red Deer, with an In-Room Destination Welcome Package (including Beer/Craft Soda from Troubled Monk), $50.00 Gift Card to Dairy Queen, 4 tickets to Alberta Sports Hall of Fame, (2) Adult 2019 Canada Winter Games t-shirts , (2) Waskasso Mascot Stuffed Toy, and (4) Canada Winter Games Collector Pins.
Third Prize:
Sweetheart Night: (1) night's accommodation in Red Deer, with an In-Room Destination Welcome Package (including Beer/Craft Soda from Troubled Monk), $50.00 Gift Card to Westlake Grill; $50.00 Gift Card to The Hideout; and 2 Passes to Galaxy Cinema's.
(Prizes must be utilized between September 6th to December 14th, 2018; accommodation is based on availability at one of our partnered hotels)